La Table Hanoia introduces new recipes without borders
20/09/2023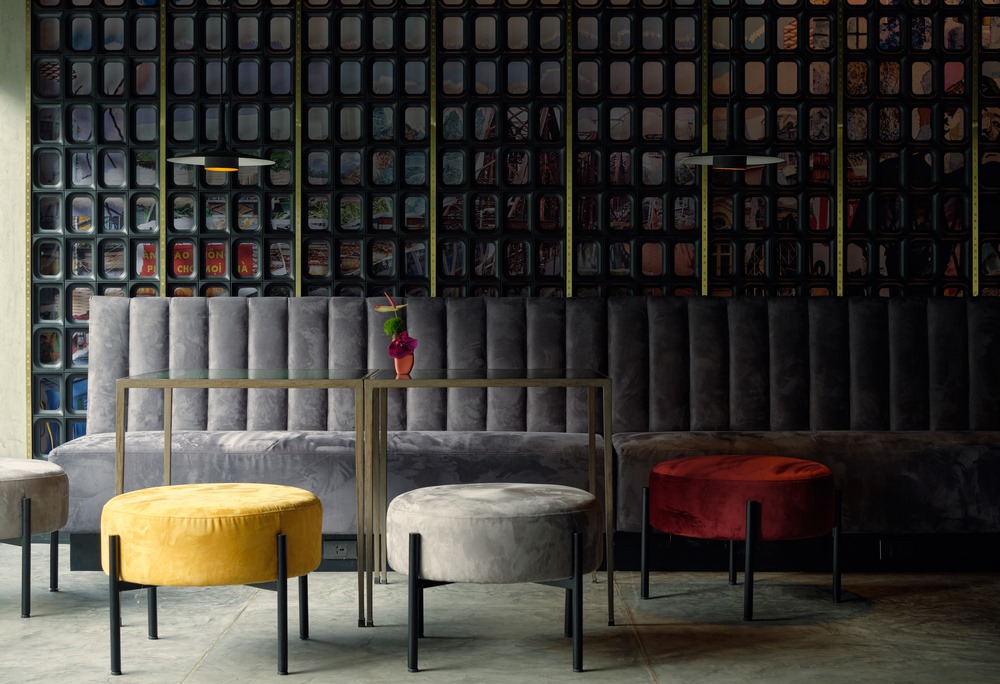 A culinary experience at La Table Hanoia restaurant will probably satisfy the expectations of diners who love adventures.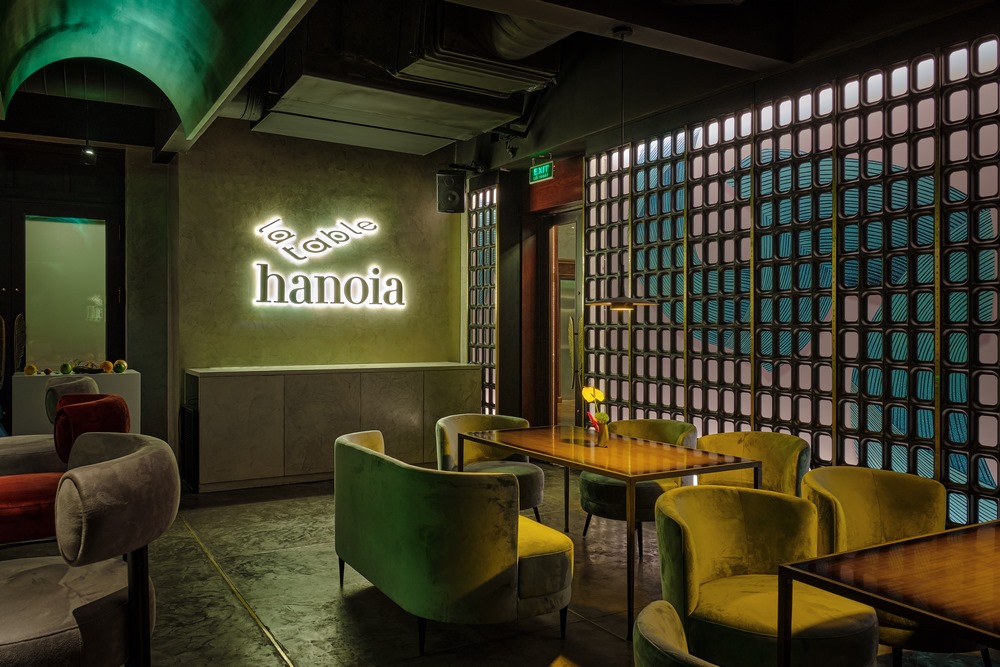 Specializing in French haute cuisine, La Table Hanoia restaurant has surprised diners with a completely new look since its opening. Not only its interior decoration has been changed, its menu has also been updated with new delicacies, delivering unforgettable culinary experiences.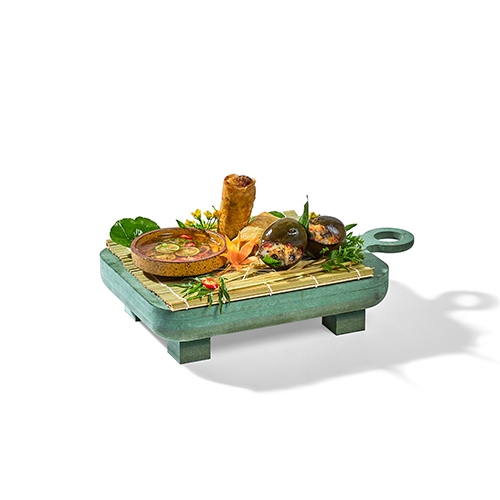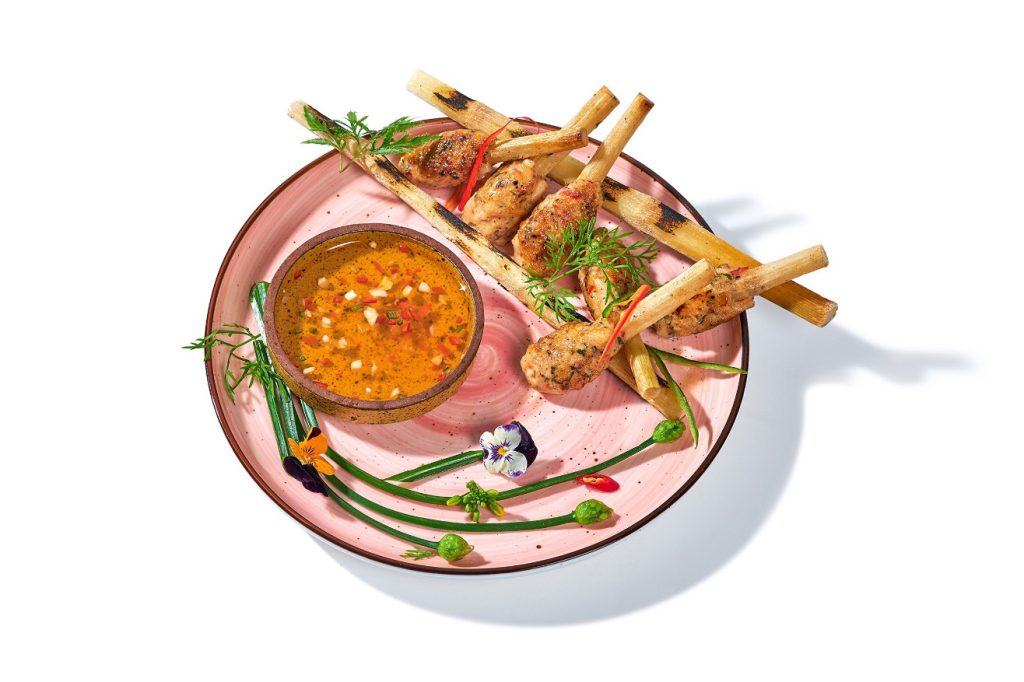 If you come to La Table Hanoia on an early winter day and choose sitting on the terrace to enjoy the gentle midday sun, you will feel very hungry. The staff will take good care of you and show you the new menu, featuring unique Tapas dishes. A large number of Tapas dishes are based on Vietnamese cuisine, such as fresh spring rolls with prawn, "Khot" cakes or steam pork belly with sour shrimp condiments … But you will find interesting variations inspired from western cuisine hidden inside, which will bring you unexpected flavors.
The typical grilled pork rolls with lemongrass of Hue still retain the filling made of delicious ground meat and a little greasy fat. However, the rolls are rolled in sushi style with seaweed and pineapple, star fruit and carrot. The gentle salty and slight fishy taste of seaweed – a specialty of the sea will enhance the sweetness of the meat filling. The natural sourness and sweetness of vegetables will be further elevated when dipping into a special sauce made of coconut milk, peanuts, liver and peanut sauce.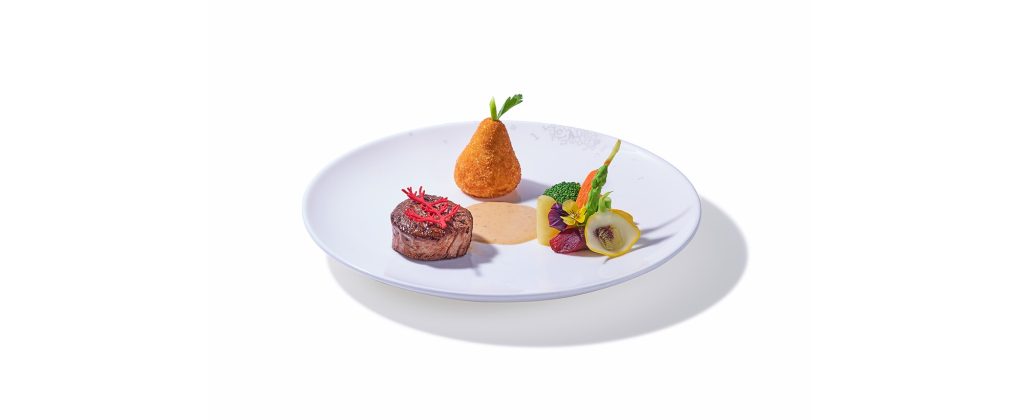 Some other spring-roll styles have also been added to the menu with interesting ingredients. If the grilled beef with duck liver and pork fat awakens all your senses with its unique filling, the 3-flavor fresh spring rolls featuring Iberico salted pork, sweet melon, fresh tomatoes and fragrant rocket leaves will pamper your taste.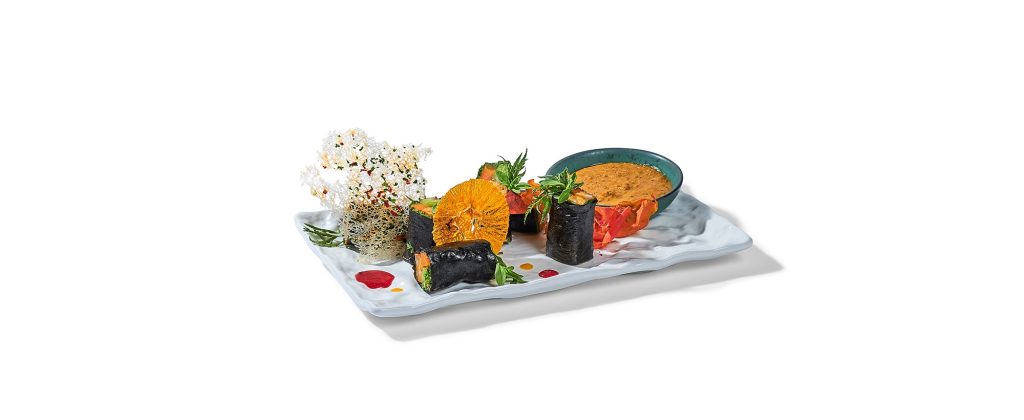 Similarly, "beo" steam rice cake, a traditional street food has been transformed into a new delicacy thanks to the presence of baby jackfruit paste, made of the fresh ones. Especially, the secret that makes "beo" cake melt in your mouth comes from crispy fried onions, shrimp paste, flying fish roe and delicious lobster sauce. Tobiko flying fish roe is also used to "elevate" the flavor of simple "Khọt" cakes.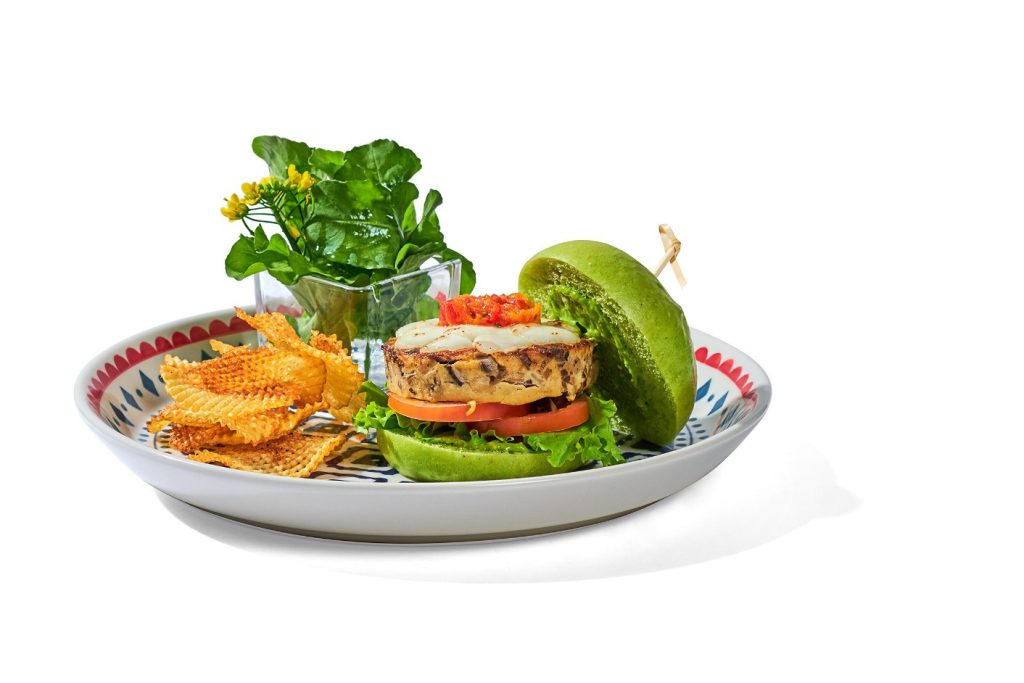 Besides the main menu, you can enjoy a new burger set which gives you 3 different choices: the incredible cheesy beef burger for diners who love classic flavors; the escargot burger that offers a unique twist highlighting traditional Vietnamese cuisine; the mushroom cheese pesto burger for those who follow low-fat diets. Depending on your preference, you can satisfy your meat cravings with a "super beef burger", mixed with fresh coleslaw salad, or find the answer for your curiosity when feeling fatty escargot patties melted between two slices of burger. And as a nice surprise, the mushroom burger can make anyone happy when harmoniously combining the natural sweetness of mushroom with the salty taste of salt mixed with cheese and basil.
It's enough for an unforgettable lunch, when you enjoy the warm sun on the terrace, looking over one of the most beautiful streets of Hanoi and discovering new flavors in every bite. There are many other dishes on offer for both lunch and dinner, which makes La Table Hanoia an ideal place to celebrate the holiday season with your loved one.