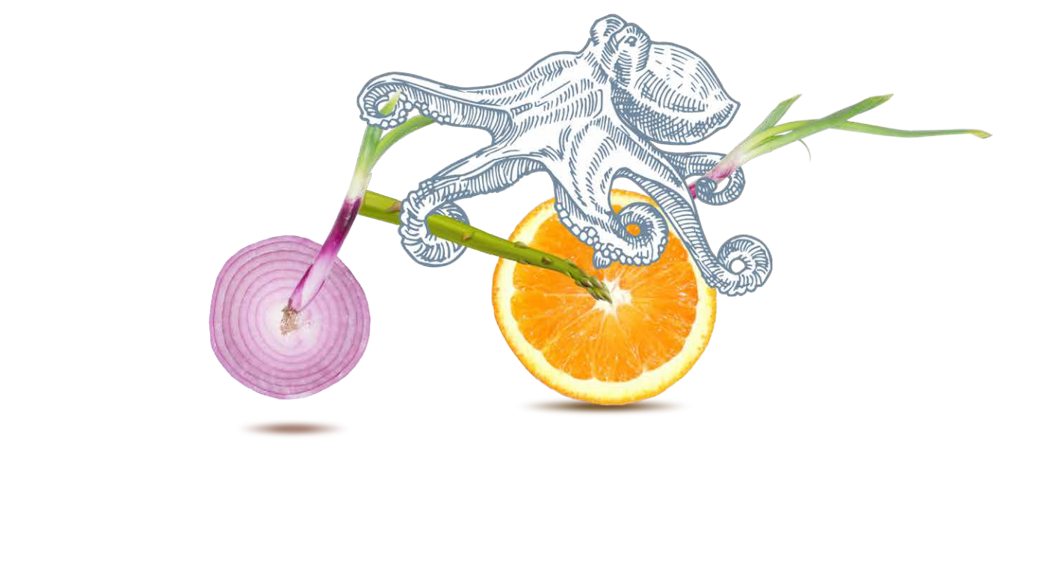 Services - La Table Hanoia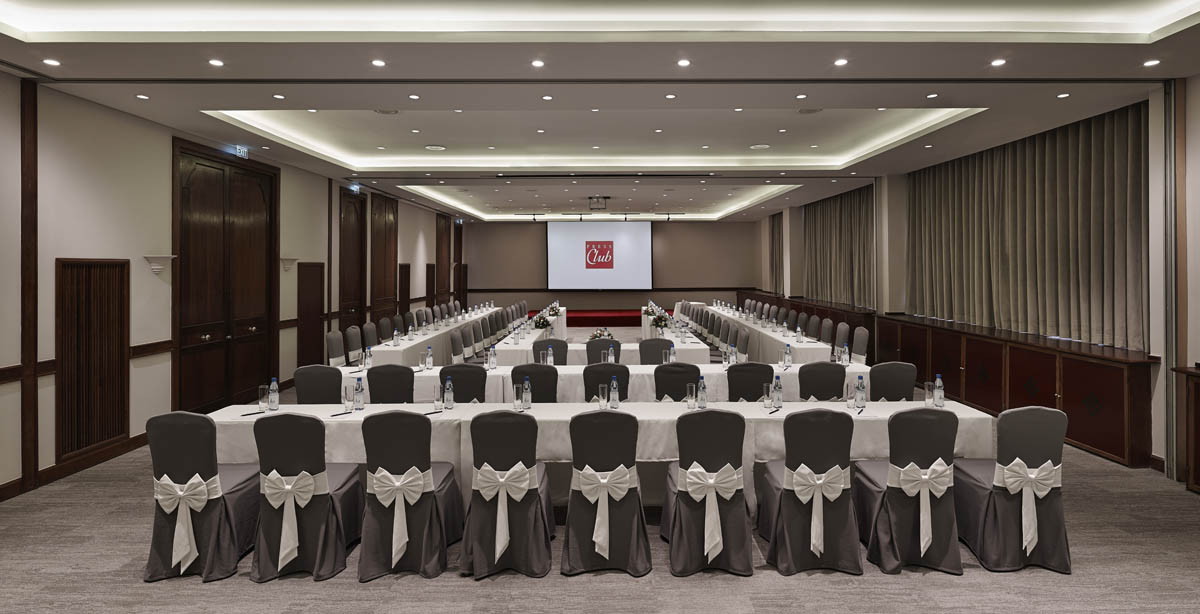 MEETING & EVENT
Beyond luxurious spaces to suit any gathering, our team provides a seamless service from start to finish. With a know-how to make every meeting or event, a success. Whether it be in our ballroom or at a location of your choosing, La Table Hanoia offers ultra-chic hosting and receptions, distinguished by exemplary cuisine, expert support and personalized service. For a meticulous planning and a guaranteed successful conclusion, we are here for you.
Book a table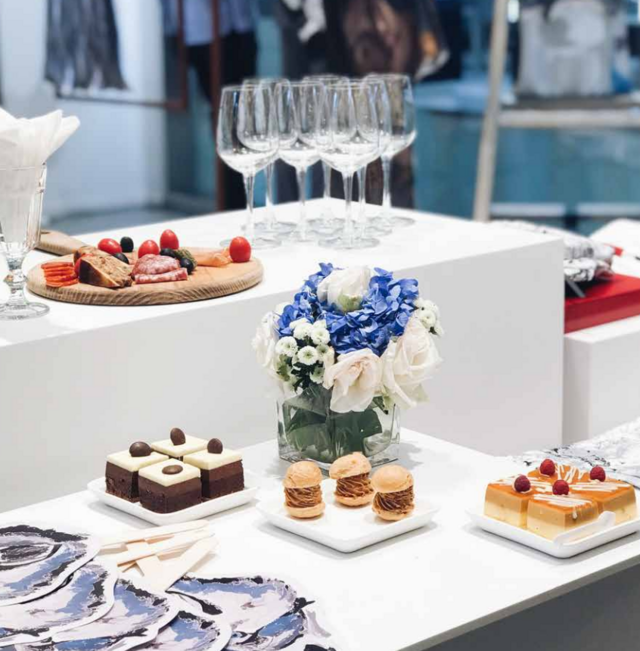 FACILITIES
Our 200m2 Ballroom is designed to suit even the most elegant of events. You will find as well that it is equipped with state of the art technology, able to satisfy any of your needs. It can also be divided into 2 or 3 smaller spaces, to better suit your specifics. An option of simple buffet or a gourmet menu is available at your convenience.
Reservations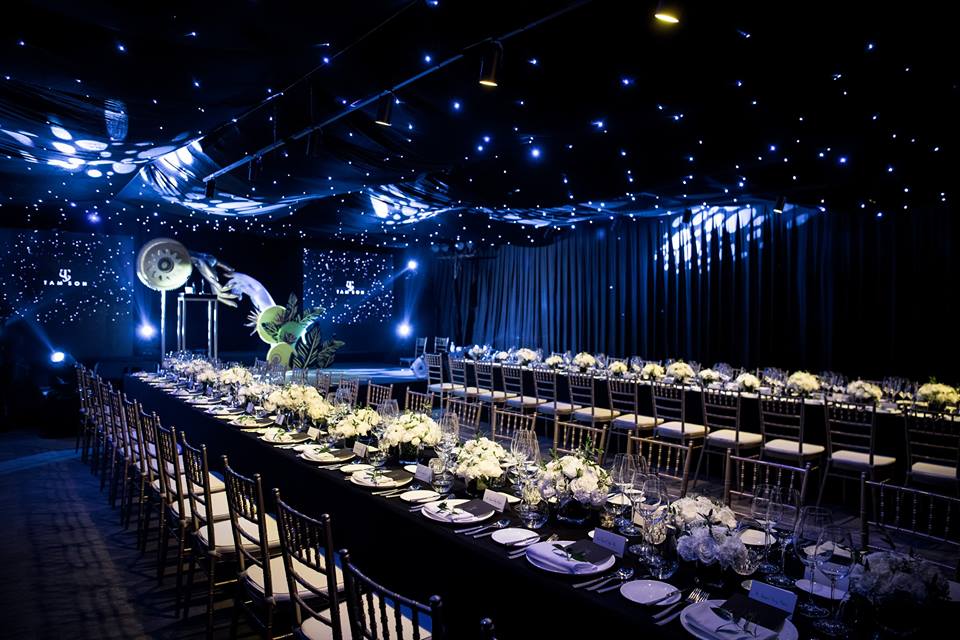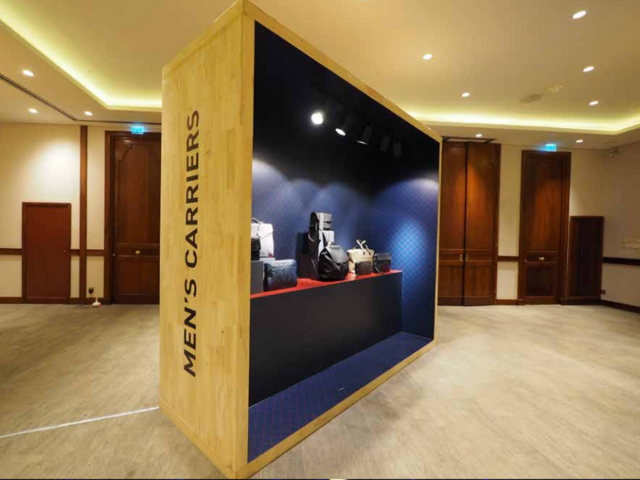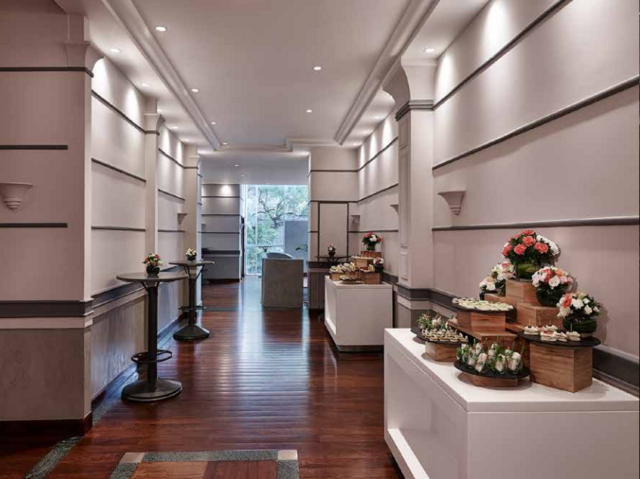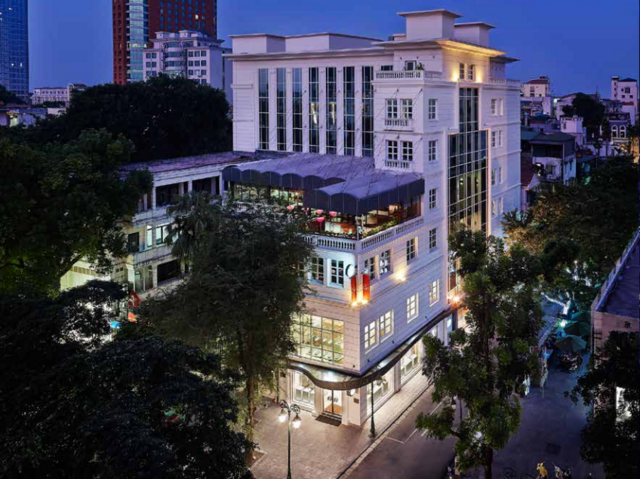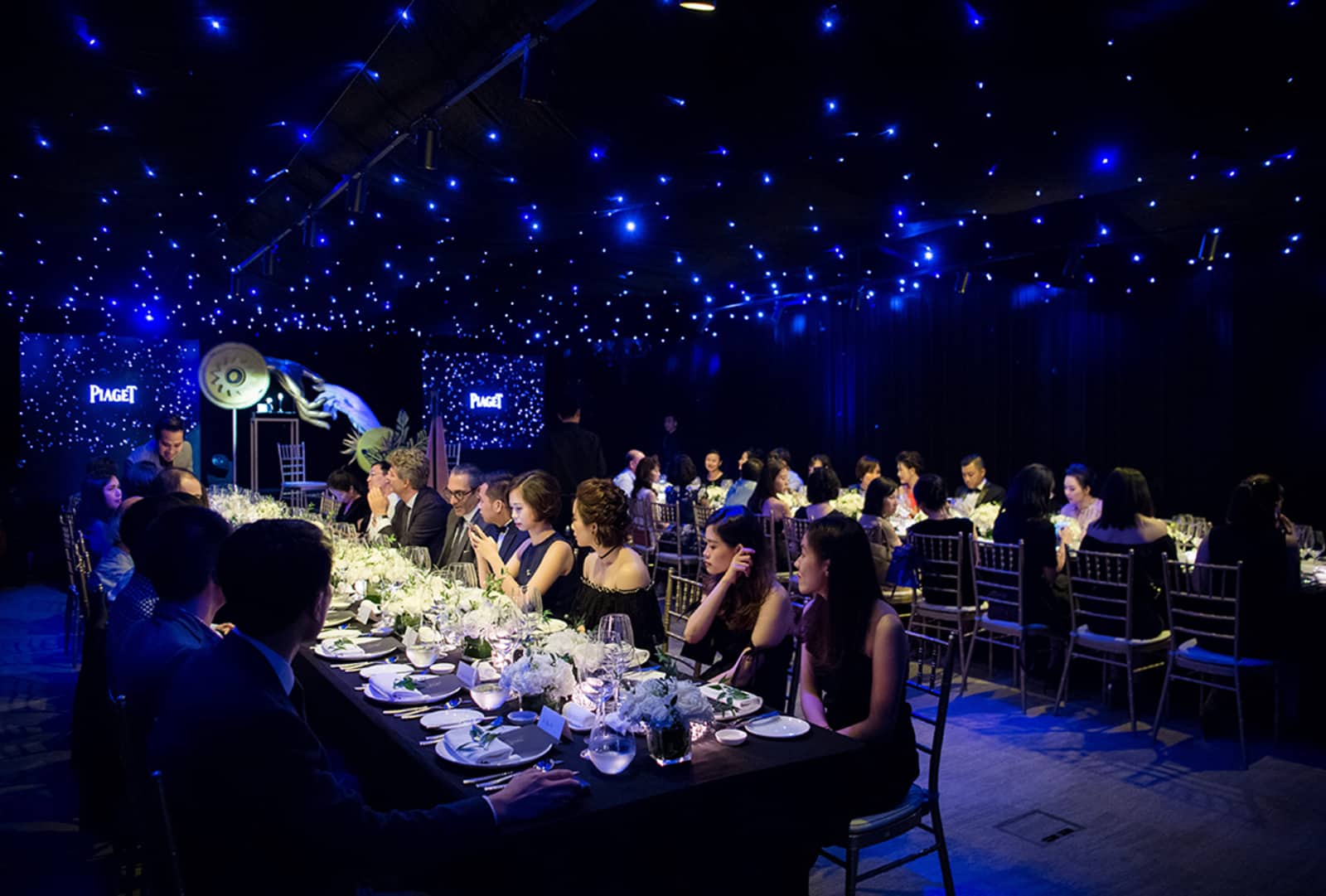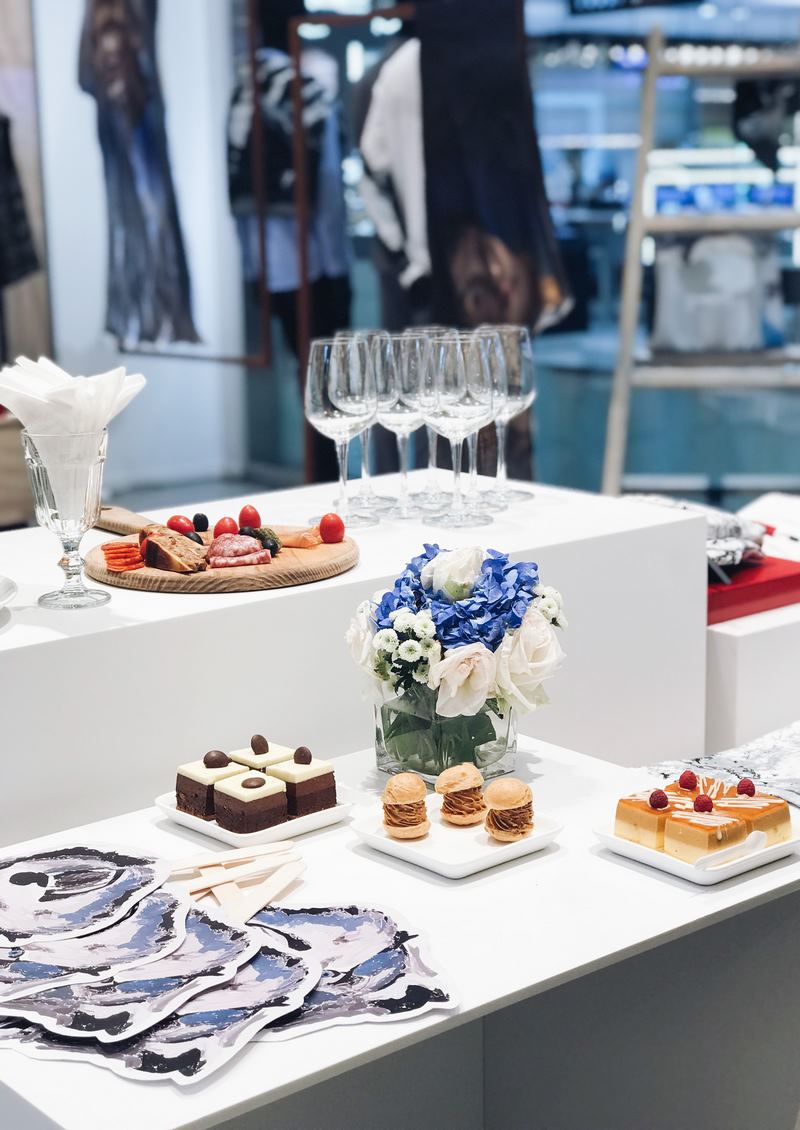 PACKAGE
La Table Hanoia offers you the opportunity to simplify your planning, by utilizing one of our professionally arranged packages for meetings in the Hanoi area. We are also happy to tailor our services to any specifics your meeting may require.
Book a table