La Table Hanoia: from lacquerware to lifestyle brand
20/09/2023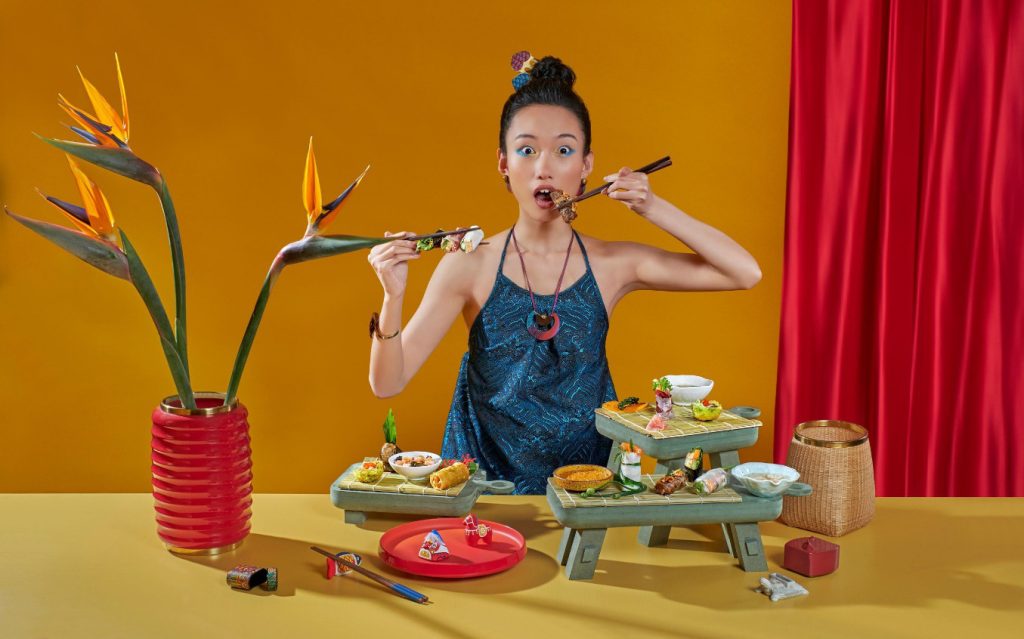 In order to bring more lifestyle experience to its customers, Hanoia will launch La Table Hanoia restaurant on 17th December 2021, on the 3rd floor of Press Club building, 12 Ly Dao Thanh, Hanoi,
marking a new stage of development of the brand.
Culinary lovers used to be familiar with the elegant fine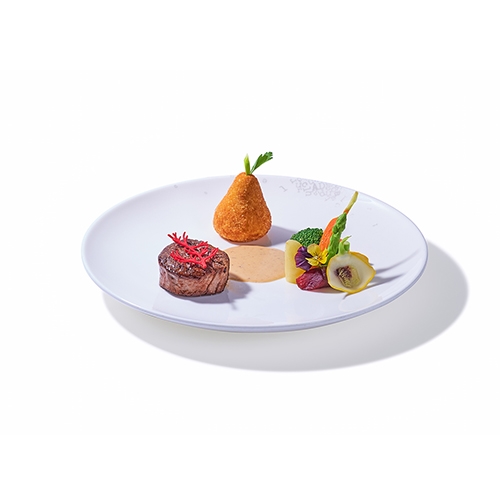 dining space named La Tab le du Chef and La Plume Bar & Lounge, which locates in Press Club building in the heart of the French quarter, near Hoan Kiem lake and Hanoi's Opera House. From 17th December 2021, this place will be dressed in a new color and will get more energy to willingly welcome those who love sophistication and creativity.
Stepping into La Table Hanoia, you will be delighted by the explosion of flavors and colors. From interior decoration, table setting to culinary creations, colors make brilliant impressions, stimulate all senses and bring positive emotions.
The French haute cuisine continues to be the highlight of La Table Hanoia. Gastronomes will have the chance to refresh their taste with an exceptional menu of South Western France, featuring the best seasonal products delivered daily. Interesting combinations of flavors and colors, of appetizers – main courses – desserts and wines will bring you nice surprises.
The Vietnamese Tapas menu is where La Table Hanoia's talented chefs demonstrate the influence of colors on taste perception. From steam snails with ginger and herbs, grilled pork rolls with lemongrass, three-flavor fresh spring rolls… to grilled beef with duck liver and pork fat, "Khot" cakes with oyster and Tobiko caviar…, Vietnamese flavors are hidden in the shape of pretty little Tapas, originating from the home of Flamenco. Like a joyful symphony, the Tapas menu will delight your palate with a unique combination of colors and flavors you will never forget in your life.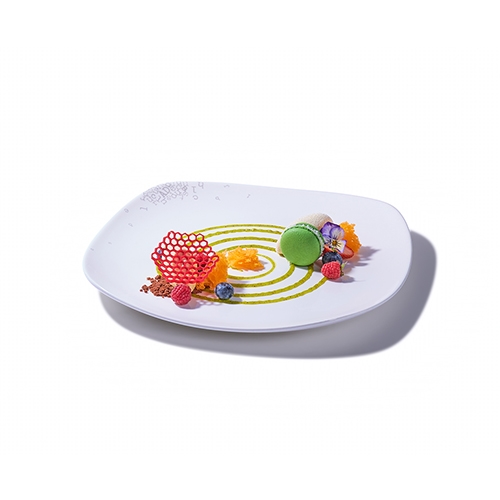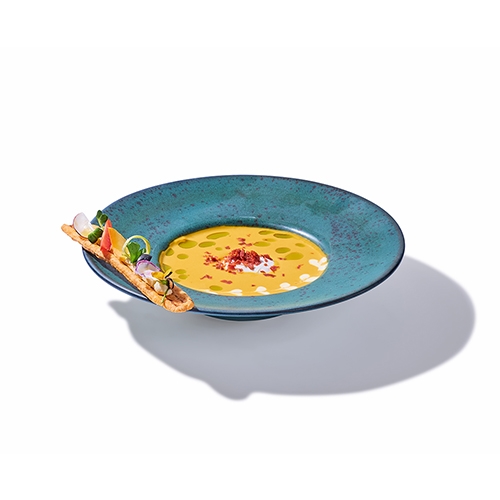 Though it isn't part of the main menu, the burger triology (mushroom cheese pesto burger – escargot burger – cheesy beef burger) is worthy of praise and pride. Once again, colors and flavors take the place of words. Featuring the freshness of vegetable, the greasy mushroom cheese burger will satisfy your burger craving without fear of fat. The escargot burger, uniquely designed by La Table Hanoia, is prepared for those who are passionate about discovery. With the most tender beef that melts in your mouth, the cheesy beef burger is a savory flavor not to miss. When presenting on the plate, the trio of burgers creates temptation that you can't resist.
La Table Hanoia debuts a new journey of building lifestyle products of Hanoia, a brand that grew up from manufacturing haute lacquerware. In French, La Table Hanoia means a restaurant named Hanoia, it also evokes a reference to the lacquered tables designed by Hanoia for this restaurant since the first days. With the opening of La Table Hanoia, the brand continues its determination to represent a modern and experiential lifestyle.