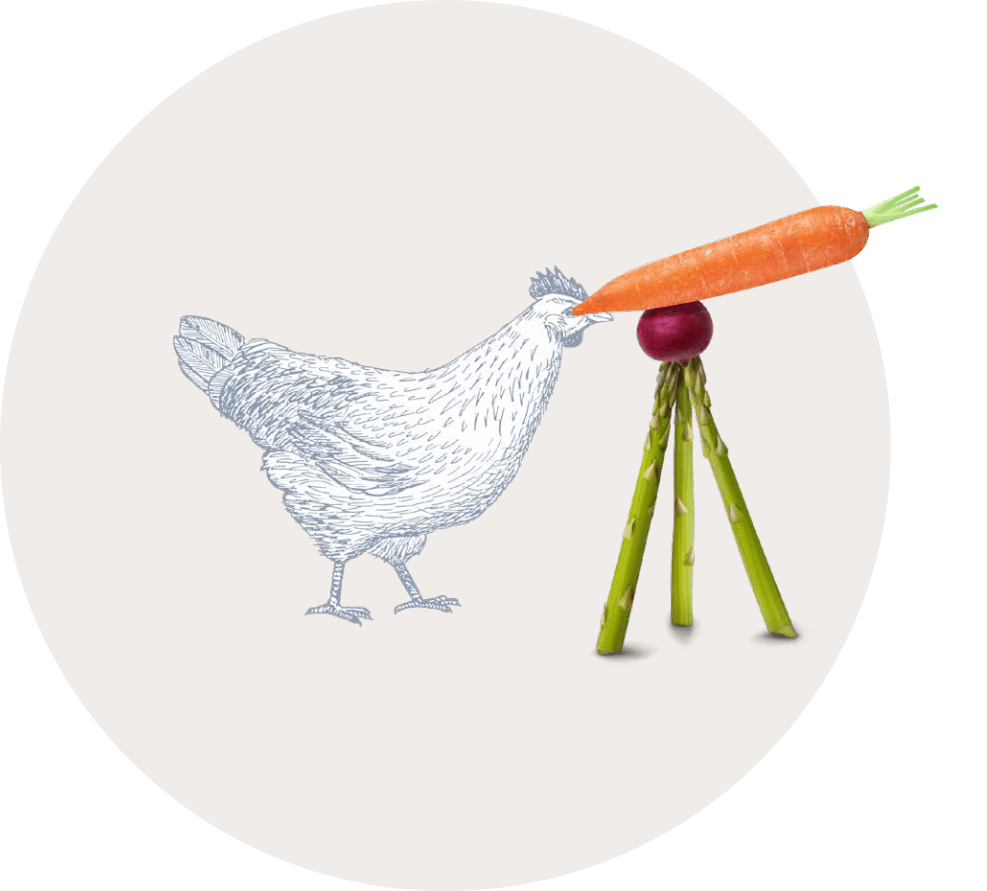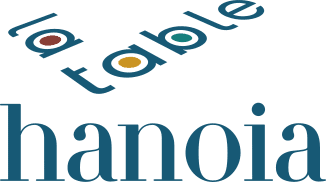 La Table Hanoia aspires to be more than a fine dining establishment or a modern cocktail bar. Our foundations are inspired by inspiration itself. That drive to find beauty wherever it may hide. But the pursuit of beauty is understanding the process behind it. The journey it takes from nothing to perfection. And that is what we attempt to achieve here. Set above the famous Journalist Association, home to writers and journalists since the war, we are intended as a tribute to the finest creations by the gesture of the hand. Here at La Table Hanoia we strive to offer creations of beauty. From our fine gourmet selection of foods to the location's elegant design. The seamless service to the atmosphere of casual grace, not to mention our unique and award-winning cocktails. La Table Hanoia welcomes you.

Art and design can't live without craft. Hanoia relies on the passion of its craftsmen and designers to build its own lacquerware expression. Hanoia was first established in 1997 in Binh Duong Province, near Saigon, in the historical lacquer village since the 14th century.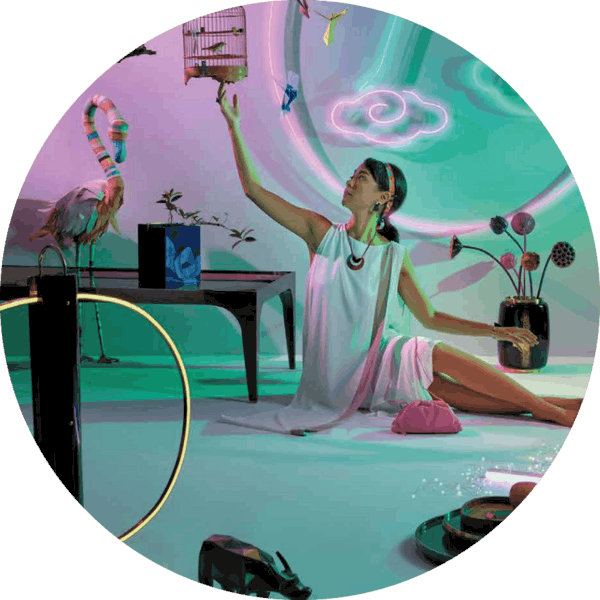 Run by our very talented Head Chef ĐÀO VĂN SƠN, offers a unique gourmet menu that, combined a selection of wine ranging to over 600 bottles, is sure to elevate anyone's evening. Whether unaccompanied or with a date, with friends or with colleagues, a stranger or all of the above, La Table Hanoia is here for you. Equipped with room dividers around our larger tables and our VIP room, here you will be able to enjoy all of the elegance in an intimate setting.
Our cocktail bar, a stylish and upbeat space for you to enjoy unique cocktails and scrumptious snacks and light foods, to have or to share, we'll leave that up to you. Here we have had the pleasure of working with some of the most innovative mixologists in Vietnam. This inviting and cozy atmosphere, together with the rest of our staff, all work together to give your evening that magic touch it so deserves. Welcome